Book your visit for wine tasting
At the Amargiotaki winery, you will be welcomed by a hospitable team, all of you who want to get to know the magical world of indigenous variety of wines,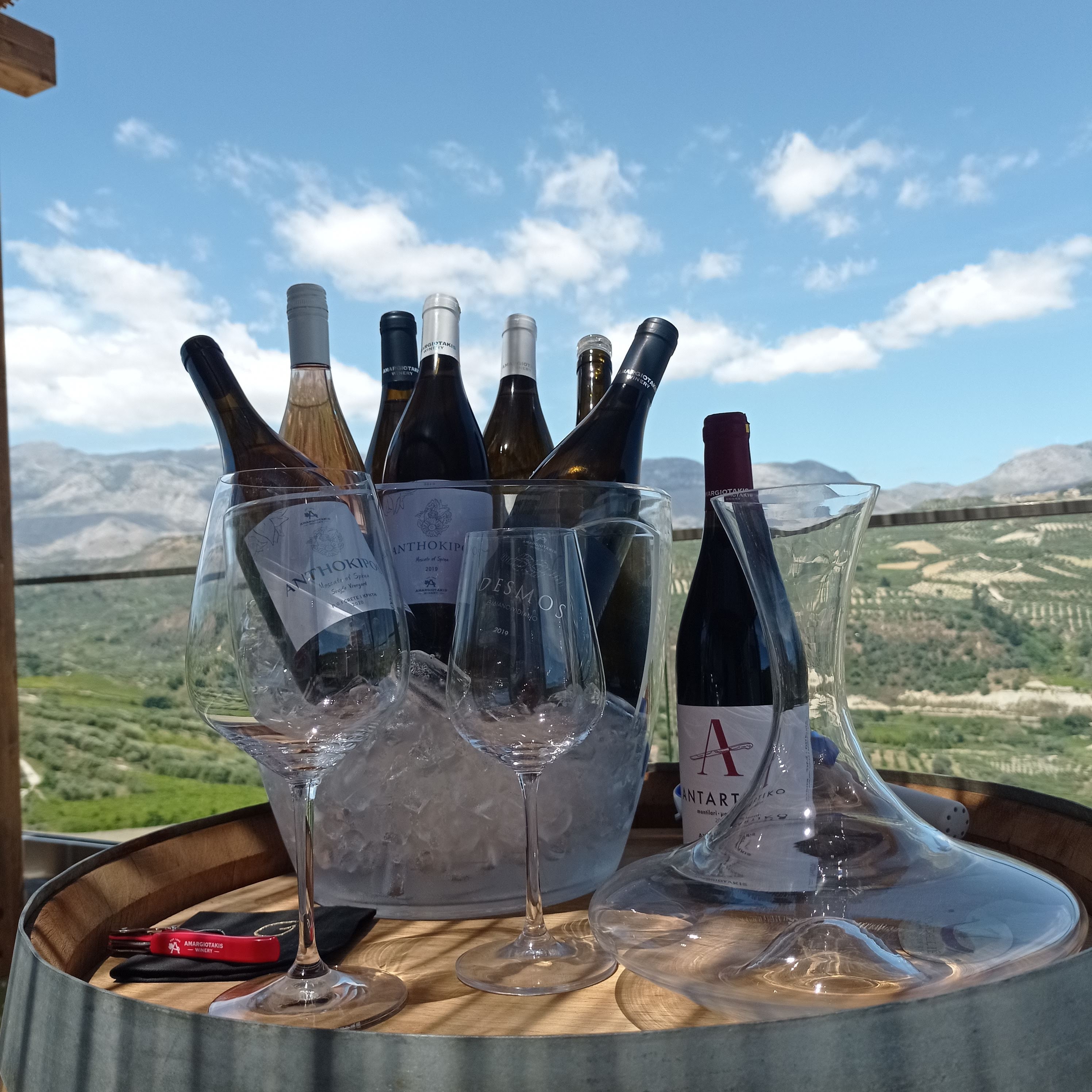 We will welcome you to our winery, we will guide you in our production area, but also in our cellar, where our wines mature and age.
Then they will be on the wonderful balcony with endless view to the DAFNES vineyards, tasting our wines from indigenous varieties. We will introduce you to the indigenous varieties of Crete and we will make sure you have an unforgettable time.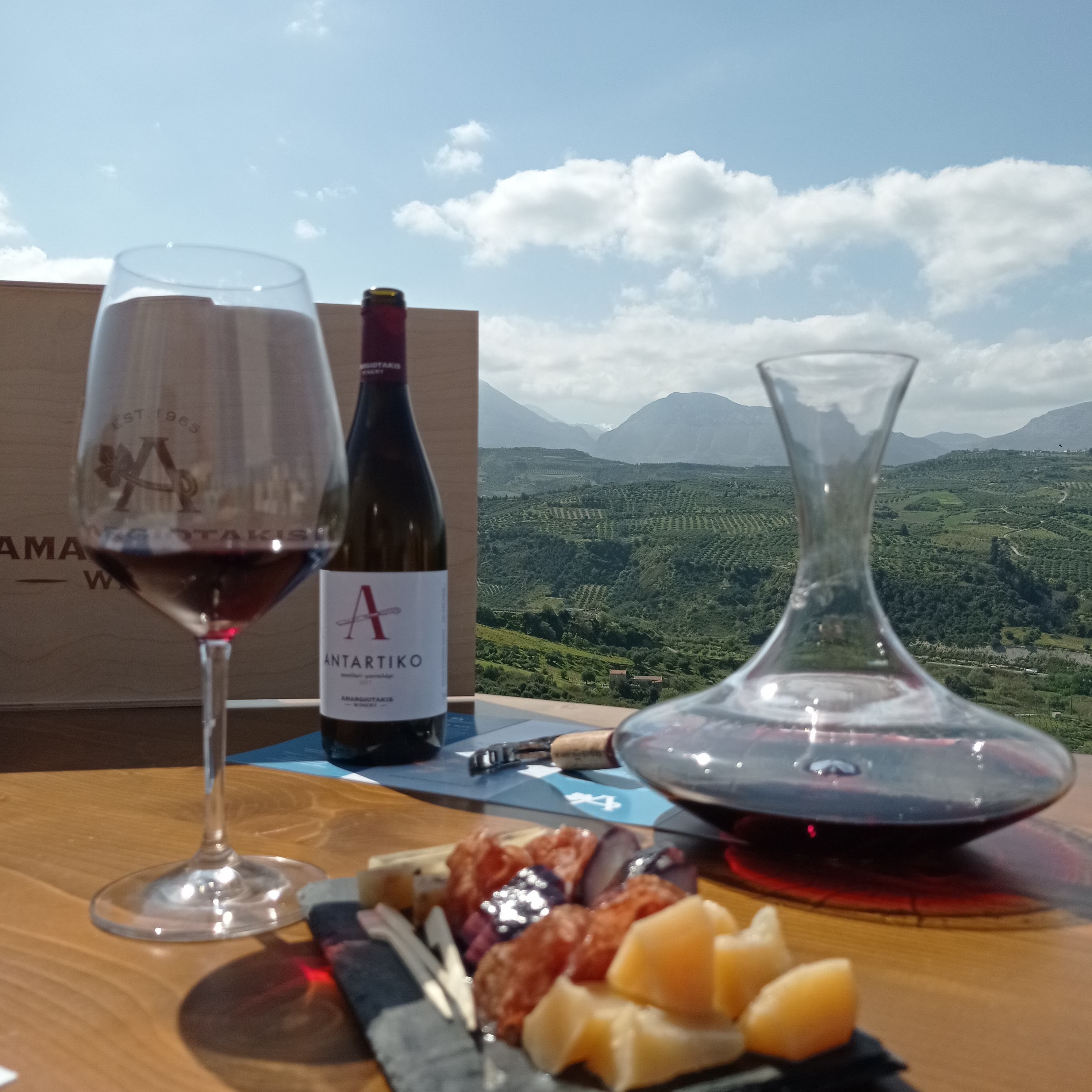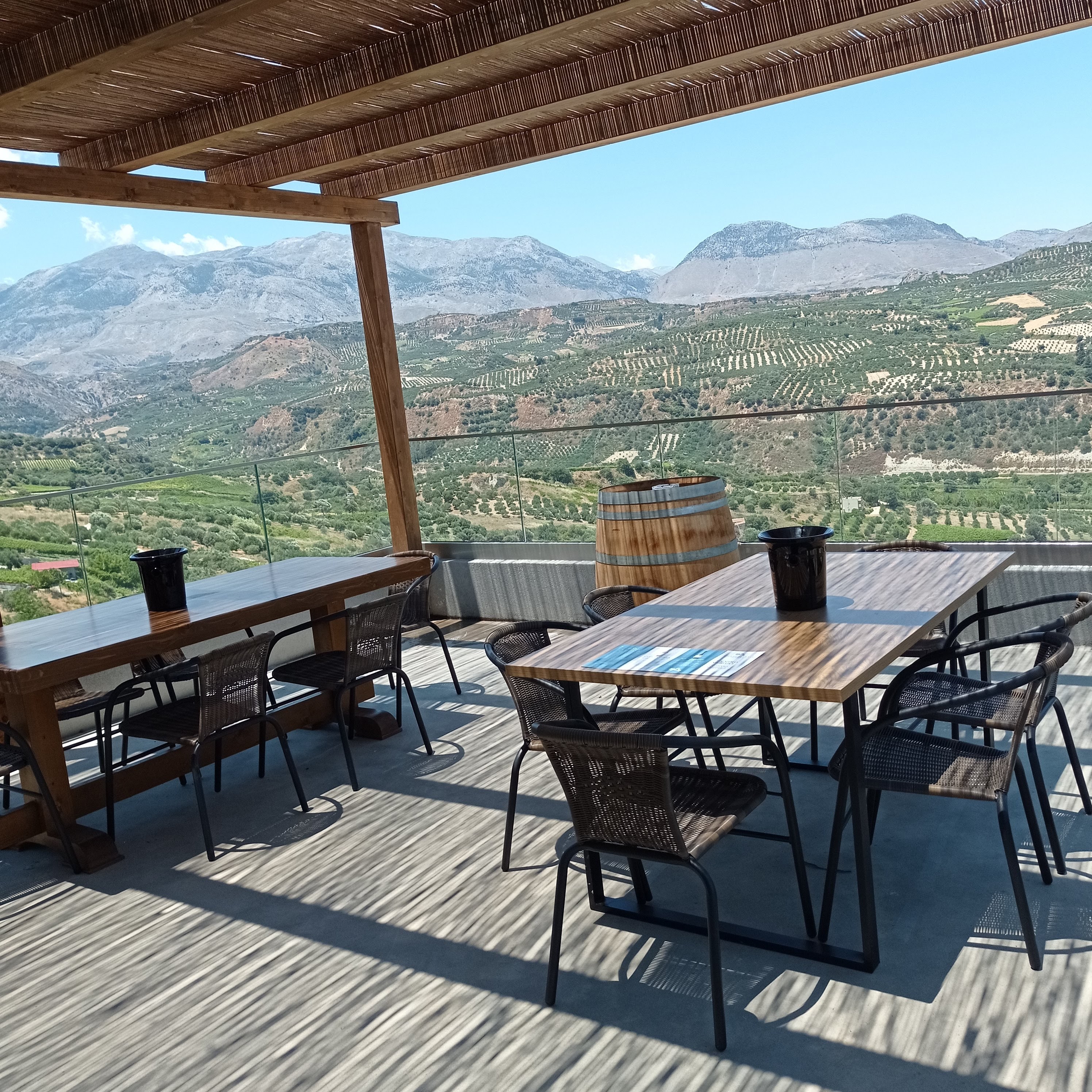 Included:
Guided tour & wine tasting of six different wines from indigenous varieties.
Duration: 60'
Cost: 18€/per person